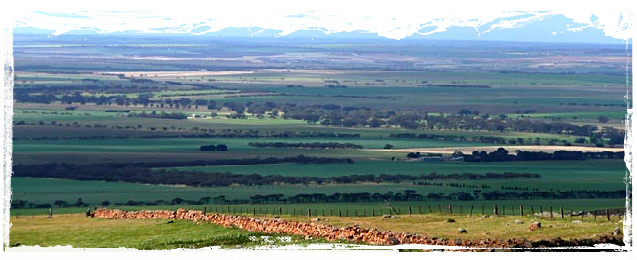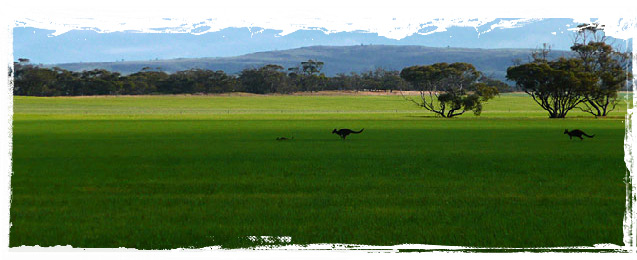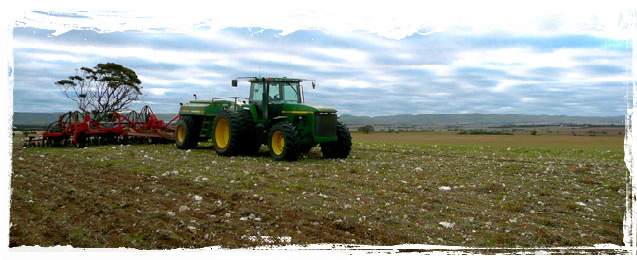 Welcome to Thornby Premium Lamb
---
Thornby Premium Lamb is a part of our family owned farming business at Sanderston in South Australia and we (the McGorman's) are excited to be able to provide fresh, premium quality lamb for the public to enjoy! We have created a traceable, sustainable and high quality product that you will soon be able to find at quality South Australian supermarkets and butcher shops.
Our family is dedicated to the continual improvement of our business to allow us to produce cereal grains and premium quality lambs in an environmentally sustainable manner. We pride ourselves on strong values of quality, sustainability and the delivery of a product to people that they know and trust to be the best.
Our commitment to producing a superior product has been recognised through our business achieving accreditation to the national Livestock Production Assurance Scheme Quality Assurance (LPASQA), which highlights producers who are meeting the highest standards in food production and animal welfare. In Australia today there are only a very small few of us producers who can meet these requirements.
Our family and team of loyal staff are extremely proud to be awarded Grand Champion in Australia's Best Lamb Competition held in Adelaide as part of Lambex 2014. Firstly to be competing in such a quality field of 66 entrants was an award in its own right, then to be announced Australia's Best Lamb is truly special. It's nice to know that we are on the right track.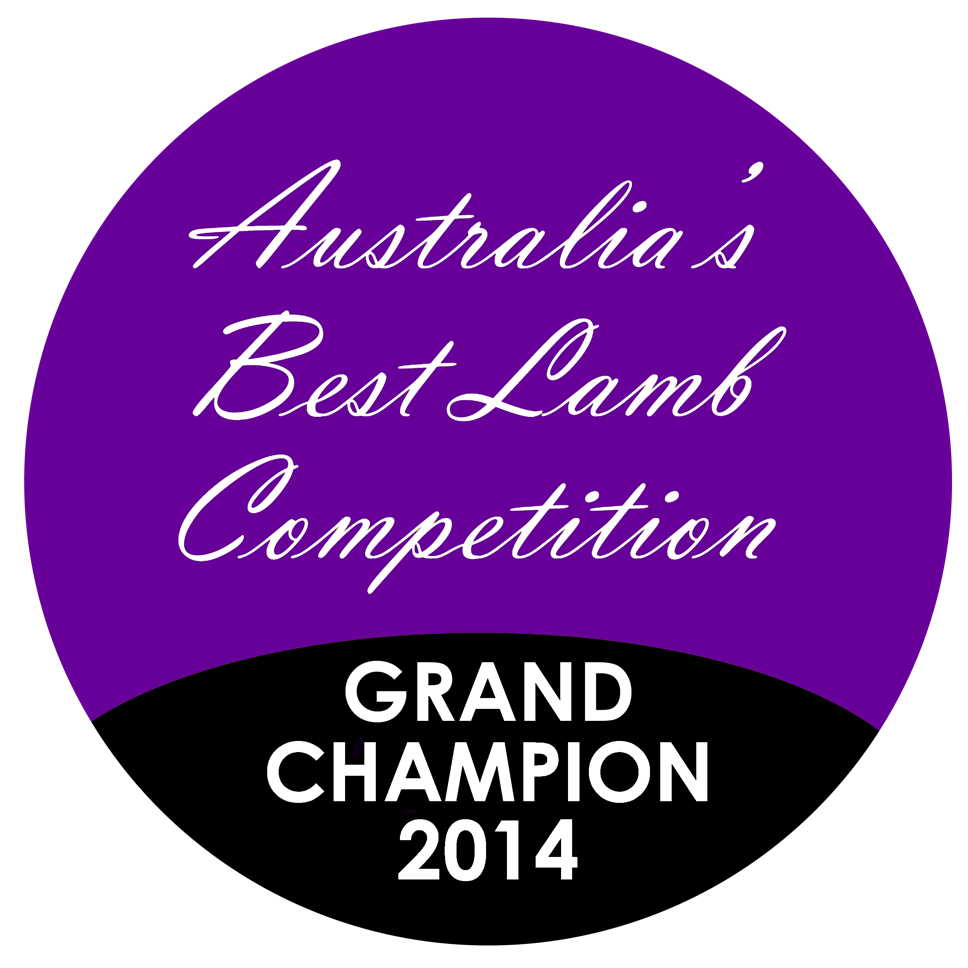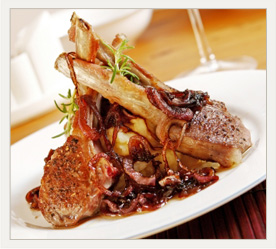 When we're not busy producing Australia's Best Lamb we also manage to run our broadacre farm, Thornby